Our Sunday morning, 9:00 AM Bible class resumed on June 6, 2021. Our Wednesday evening, 7:00 PM Bible class resumed October 13, 2021. ***Please continue to observe all the usual precautions regarding the pandemic, and be symptom-free if you attend.*** As an alternative to attending in person, the following congregations are live-streaming their 10:00 AM worship services: Twin Creeks church of Christ West Main church of Christ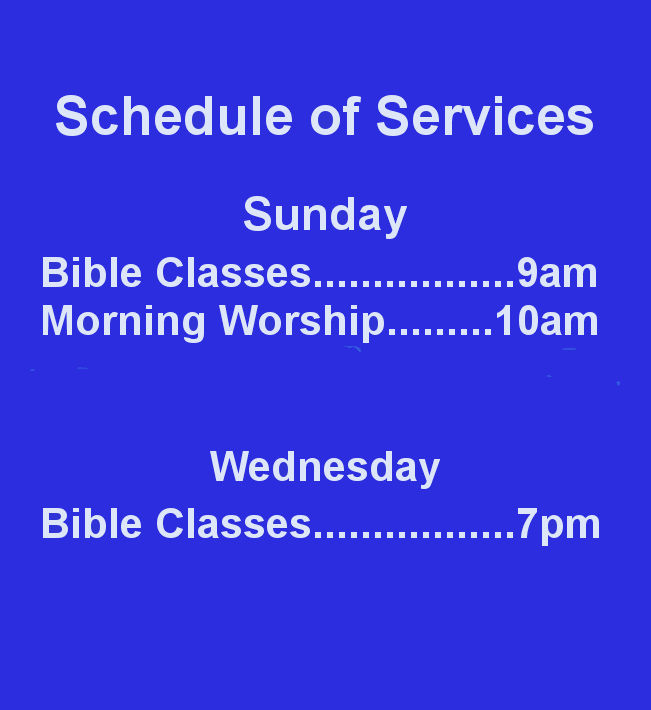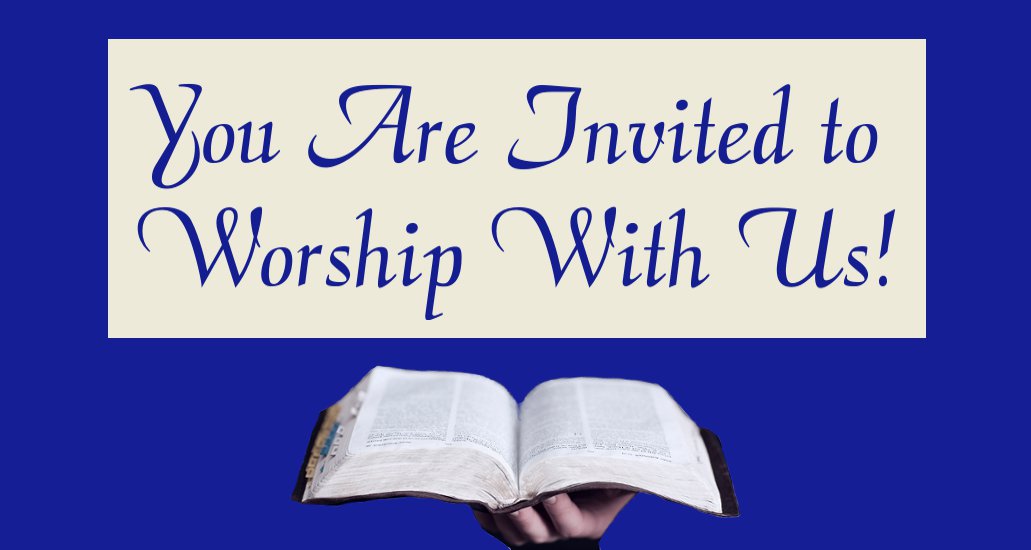 Guests who attend Eastside church of Christ's Bible classes and worship services will find a congregation of the Lord's church whose members are dedicated to serving God, as directed by His inspired Word, the Bible. We love to share the wonderful news of God's son, Jesus Christ, the source of eternal life.
At the Eastside congregation, we worship God in spirit and truth, enjoying fellowship with the Heavenly Father and with one another. We embrace simple Christianity, as revealed in the New Testament some twenty centuries ago.
You are welcome to ask any questions about our worship, beliefs, or practices. Feel free to ask one of our members in person, or contact us through email, postal service, or telephone.
* * * * * *

~~~~